"Tell me and I forget. Teach me and I remember. Involve me and I learn." — Benjamin Franklin.
My son is learning about the presidents in his first-grade class. We came up with a genius idea to take him to Washington D.C. for an extended vacation to have him enrich his learning firsthand. I have never properly visited this area, so a lot of research/trial and error went into our trip. I thought I would share our seven truths about visiting Washington D.C. to help with anyone else traveling here with your families.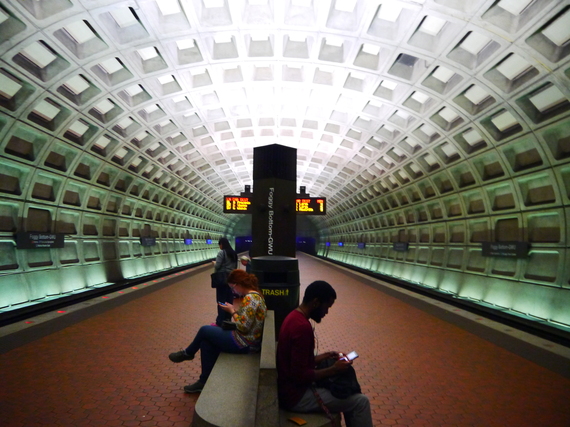 1. Traffic. You can only begin to imagine the traffic in downtown Washington D.C. and surrounding areas. Think tourists flashing cameras, food trucks and everyday city bustle. I would suggest you walking to your destinations or using public transport of some sort to get around. We hopped on the Metro and that drastically cut down on walking! I was born and raised in New York so for me driving in traffic is not the end all but it really is not worth it when everything is within walking distance.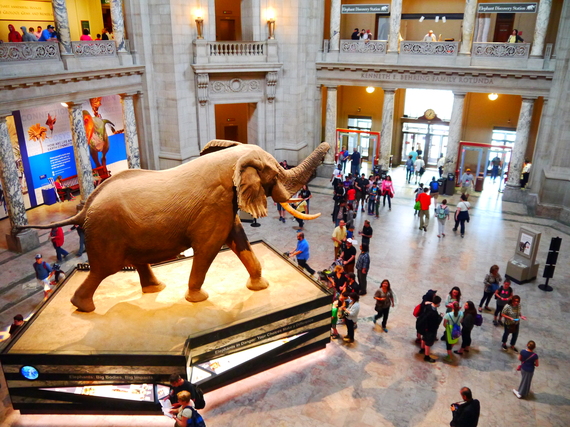 2. Bring a reusable water bottle with you! We visited over an extended weekend and the weather was rather warm and enjoyable. Walking around in the sunshine we drank a lot of liquids. You can refill at several water fountains scattered around the parks, in museums and attractions.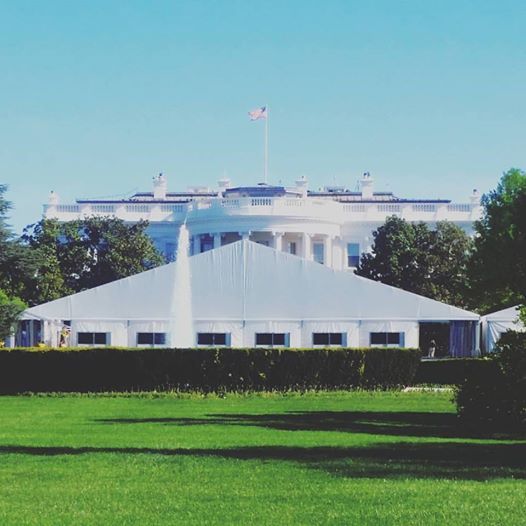 3. You can tour the White House. Just contact your local Congress Office for White House tours! They state at least two weeks ahead of time. I would suggest 3-6 months in advance because this is a very popular tour. If they cannot accommodate your tour, try asking for a tour of the Capitol building instead. It just so happened
NCIS
was filming while we were there, exciting! We also enjoyed a tour of the FBI headquarters while there but this is not open to the public.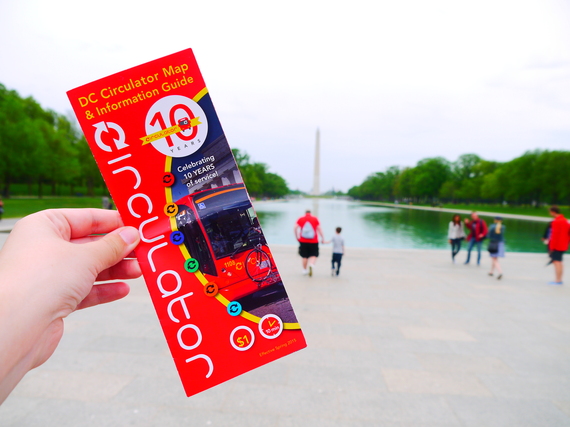 4. Sights, museums,m onuments are NOT close together as pictured on brochures and maps! I repeat: they are not close together! Prepare to walk several blocks between each. Because it was so much walking, we just hopped on the circulator bus and had them take us around. It did take longer as they had to drive through traffic but it saved on my son's little legs. Fares are around the $1 mark, so pretty inexpensive compared to NYC.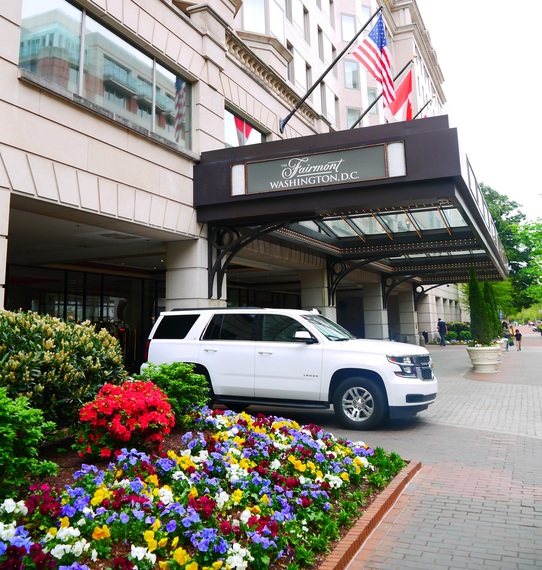 5. Book a stay outside the downtown areas. This will help with convenience and overnight parking! I would suggest staying in Georgetown as it sits right by the downtown area and has easy access to transportation. The Fairmont has all the amenities for your family and is luxurious to say the very least!! The staff is inviting, attentive and I personally would stay again when visiting. Also, try other surrounding downtown areas for easy access.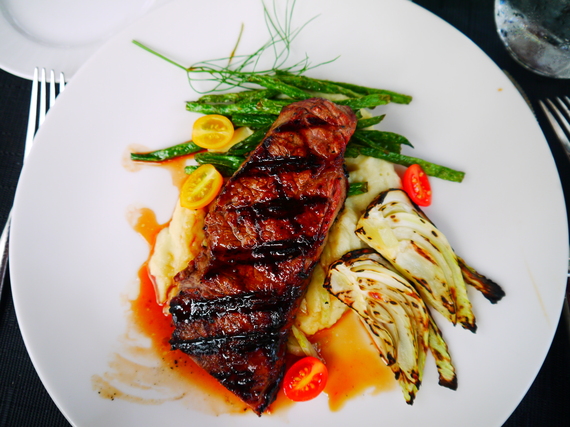 6. Another great reason to stay out of the downtown area is the easy access to restaurants. We scouted several while in town from food chains like Chipotle to Georgetown Cupcake desserts! Escape the hustle with a lovely meal outside in the garden patio area at Juniper Restaurant in Georgetown. Or enjoy a honey-inspired Bee-tini in the lounge!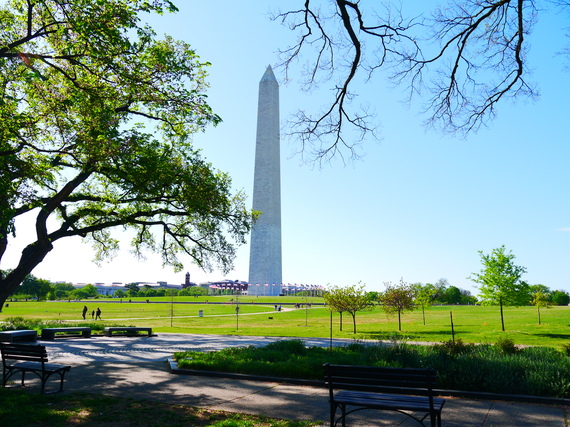 7. Try not to fit everything in a day! Our trip consisted of running around trying to see everything. By the second day, we realized this was just not practical. The White House, Washington Monument, Holocaust Museum, and Smithsonian all take time to see, experience and photograph. Take your time and enjoy it. Again also account for traffic and walking time to get between places.
I hope these will help you on your next trip and if you have any other helpful tips comment below!!